C A B ......
A P P S
REAL APPALOOSAS IN INDIANA


Specializing in Quality Foundation Performance Lines...... Over 15 ApHC Distance Medallion Winners.

BLOODLINES include Chief Chelsea, Boogie Britches, Colida, Mansfield Comanche, Hayes Roman Cloud, Red Eagle, Joker B.

Raised the way apps should be for versatility, speed, intelligence and Heart. Loving dispositions that want to be your BEST partner!.

FOALS are imprinted and trained with Natural Horsemanship from birth up and are eligible for FPD, CRHA, ICAA, Distance Appaloosa Breeder's Futurity

ASK ME for details on the Chelsea line of horses and distance futurity.



CAB APPS-- Home of Three Production Plaque winning dams (the only 2 ApHC awards to dams of three Endurance Medallion Winners)
PEDIGREES AVAILABLE UPON REQUEST or SEE Delmar Site from FAVORITE LINKS page


CAB APPS
Carol Ann Beckner
4228 S. 1100W
Modoc In 47358
765-853-6113
cabapps@usa.com
visitor # 175219
NEW UPDATES on DISTANCE WINNINGS - GUESTBOOK - New Happy Owners - SEE ABOUT PAGE
For More INFO/PICS - See Favorite Links page - Distance Appaloosa Breeders Futurity
Foundation Appaloosa Breeder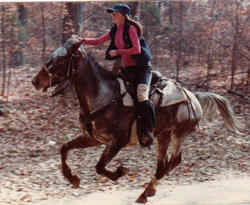 DARK PERFORMANCE RUNNING LINES
SEE Custom Page Story of Chief Chelsea Bee's First Ride - HIS LAST RIDE

Sire-BOOGIE'S KING-BEE

Leading Sire of ApHC Distance Medallion Winners - CRHA Distance Champions

SEE PHOTO PAGE For Shots- HORSES OFFERED FOR SALE

Buy a good competitor here - GET REWARDED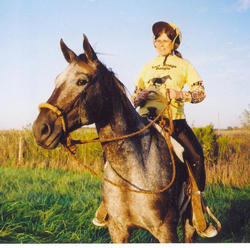 CHELSEA ROMA
ApHC Hall of Fame
1981-2007
____________
ENDURANCE WINNING BROODMARES - Two CHIEF CHELSEA own granddaughters
-